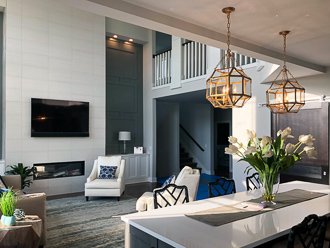 New Construction
From floorplan to doorknobs… and beyond Ideation Builders makes your vision come to life.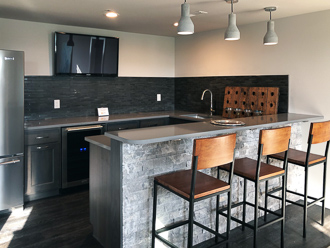 Renovation
Redefining the space where you live, play and dream in your current residence.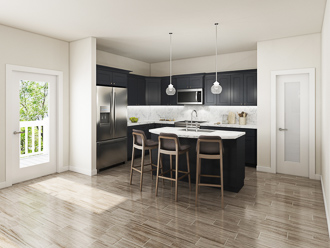 Luxury Residences
We are setting the new standard in luxury apartment living in Wisconsin. Living well starts with leasing at Sutton Place Residence available in early Fall 2019.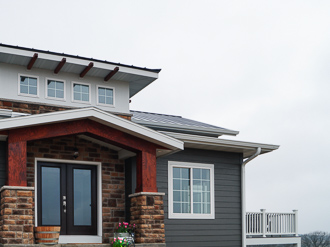 We relieve the stress and restore the fun of home building.
When it comes to designing and building your dream home – making sure it's perfect means hundreds…and hundreds… of tough decisions.
Our small team handpicked for their award-winning knowledge within their field relieves your stress and restores the excitement of building your dwelling.
We focus on the tiniest details and decisions to make a big difference in your building experience.  We strive to be nimble to find solutions, quick to return your calls and accountable for what gets done.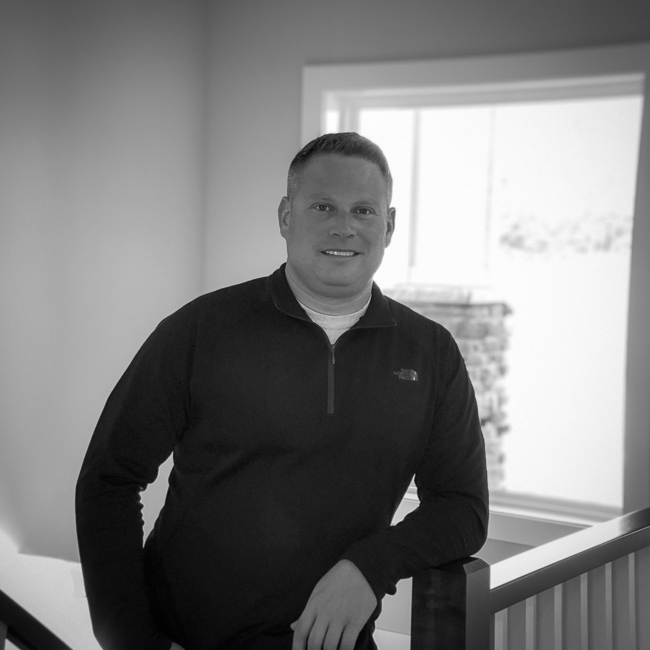 Josh Bieber
Designer/Manager
Josh is always looking to experiment, push the envelope and design homes with an edge.
Raised by immigrant parents in Brooklyn, NY, their Mediterranean culture heavily influenced Josh's work ethic as well as his architectural style.
Josh left New York to attend UW—Madison with a new challenge to conquer. He soaked up what the University taught him and eventually worked in the local building environment.
As he learned more, he wanted to try more; experimenting in design, creation, and craftsmanship where others wouldn't. To do this, he needed to go out on his own.
One design turned into a beautiful home…which lead to growth that continues today.
Ultimately, Josh is responsible for designs that have garnered multiple local awards.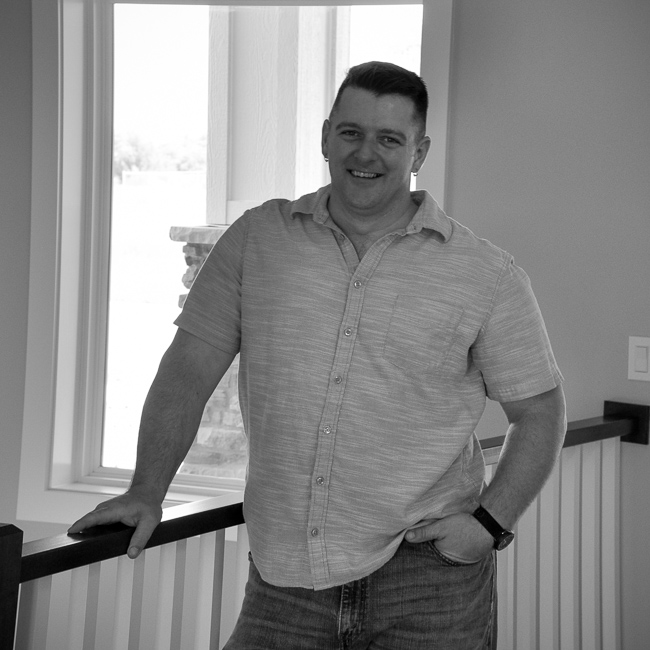 Cory Sines
Construction Manager
Cory has a passion for fine woodworking and custom carpentry.
Cory was born and raised in Portage, WI. At the age of 18, he started working in the building trades specializing in roofing and demolition. After 10 years, he transitioned into carpentry.
In his late 20's, Cory started his apprenticeship with Steven's Construction. During the day, he would practice carpentry, trim, siding, concrete, demolition and a host of other commercial skills. At night, he attended MATC classes for what would be his 4-year program. The class education program included rough carpentry, finish carpentry, concrete, drywall, basic electrical, hardware, steel framing, leadership courses, green building concourses, safety courses, surveying and more.
Upon completion, Cory became a 'Journeyman Carpenter'. In total, Cory spent six years with Steven's; not just school educated, but years honing his craft on job sites.
After Steven's Construction, Cory started trimming full time for Josh and eventually became an employee.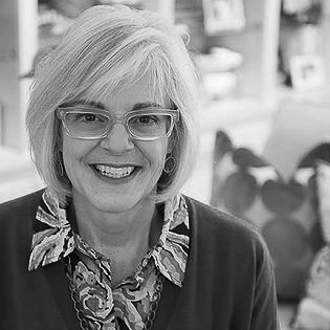 Cathy Wall
Interior Designer
Cathy's passion is assisting you with every detail of your new home, from initial concept to final punch list.
Awarded Best Interior Design while working with the Ideation team for the 2018 Madison Area Builder's Association Parade of Homes
A former Chicagoan who now lives in Madison, Wisconsin, Cathy is a recent empty nester with 3 college-aged kids. Cathy Wall Designs LLC was born in 2004 from the idea that she could get paid doing what she loves best; designing spaces that make people happy and at home. She prides herself on being a genuine collaborator and clear communicator.